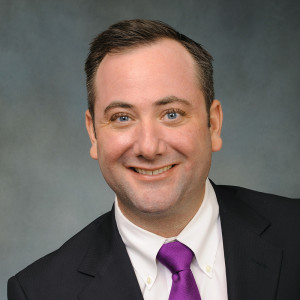 Adam Russo
Adam G. Russo is a Central Florida attorney and a partner of Myers, Eichelberger & Russo (the ME Law Firm), a full-service firm.
Experience
Prior to joining Myers, Eichelberger & Russo, P.L., Mr. Russo worked as a law clerk for a civil litigation attorney in Gainesville, Florida. While obtaining his Masters of Law (L.L.M.) in Taxation from the University of Florida, Mr. Russo worked as a Graduate Research Assistant for Professor Dennis Calfee, where he performed research in the areas of federal transfer taxation. Before attending law school, Mr. Russo worked for two years as a teacher of Latin and Ancient History as at a private high school in Houston, Texas.
Bar Admissions
Mr. Russo is admitted to practice law in Florida, the United States Northern, Middle and Southern Districts of Florida and the United States Tax Court.
Education
Masters of Law (LLM) in Taxation, 2010
University of Florida
Juris Doctor, 2009
University of Florida
Cum Laude
Masters of International Business Law, 2009
Université de Montpellier, France
Bachelor of Arts, 2003
University of Texas at Austin
Magna Cum Laude
Professional Associations
Mr. Russo is a member of many professional and legal organizations, including but not limited to:
Florida Bar – floridabar.org
Orange County Bar Association – orangecountybar.org
Central Florida Bankruptcy Law Association – cfbla.org
Languages
Mr. Russo is fluent in French and proficient in Modern Greek.