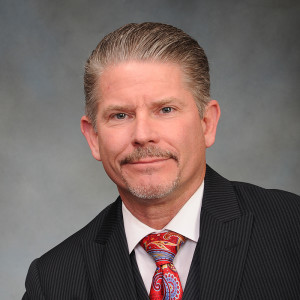 Christopher H. Hunt
Christopher H. Hunt earned his Bachelor of Arts degree in Legal Studies from the University of Central Florida. Mr. Hunt went on to attend Florida A&M College of Law and completed his Juris Doctor. After graduating with honors he was admitted to The Florida Bar.
Mr. Hunt began his legal career working for a large insurance defense law firm where he defended personal injury, construction defects, and property damage claims. During his insurance defense practice, he gained valuable trial and appellate experience, including his involvement in the reversal of a trial court's improper dismissal of a lawsuit (Capital Investment Group, Inc. v. Richburg, 944 So. 2d 1232 (Fla. 5th DCA 2006).
Throughout his legal career, Mr. Hunt has gained significant litigation experience, and during his career helped establish and build one of the largest consumer-oriented law firms in Florida. His practice experience has included a variety of contested matters ranging from minor criminal to complex appellate issues.
Mr. Hunt has also served as General Counsel for numerous and diverse companies specializing in real estate, title agents, and law firm entities. Mr. Hunt is currently a senior attorney with The ME Firm and focuses his practice on consumer defense and general civil litigation matters.
Education
University of Central Florida
Bachelor of Arts
Florida A&M university
Juris Doctor
Practice Areas
Business Law, Foreclosure Defense, Personal Injury, Bankruptcy
Professional Memberships and Affiliations
The Florida Bar,
Seminole County Bar Association
American Inns of Court, Volie A. Williams Inn, Seminole County, Florida
United States District Court, Middle District of Florida
United States Bankruptcy Court, Middle District of Florida
United States Circuit Court of Appeal for the Eleventh Circuit